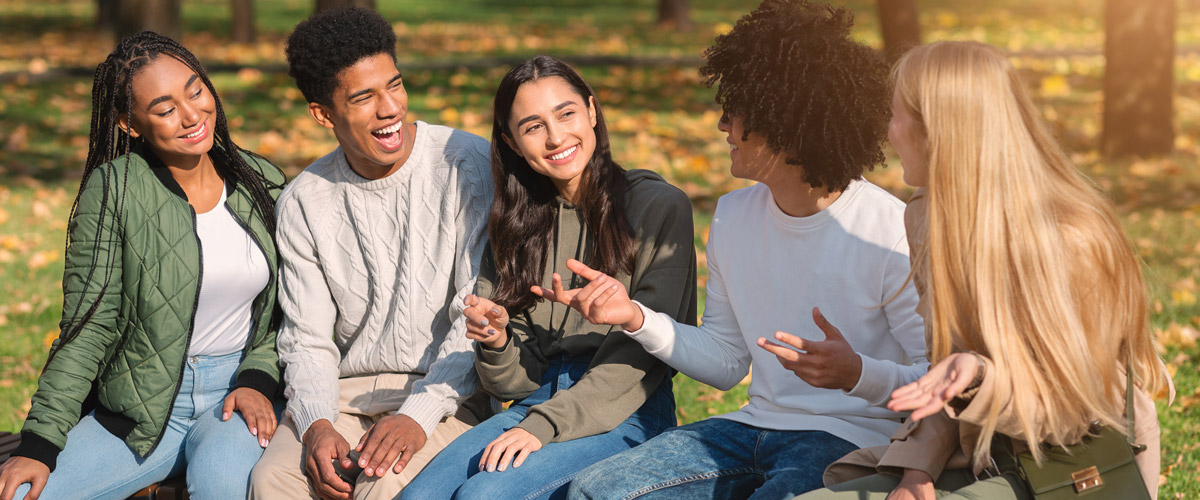 About us
LifeSMART, an educational program dedicated to teaching and empowering students to have healthy relationships and avoid risk so they can experience optimal health for a lifetime. We partner with teachers and other youth-serving adults to educate middle and high school students using the REAL Essentials curriculum. It is age-appropriate, medically accurate, evidence-based, and inclusive. This life-changing education is offered by LifeSMART staff who are certified SRAE Specialists to youth in schools, and community organizations throughout the Lehigh Valley.
Why
Because we believe that EVERY student has value and deserves to learn about healthy relationships and gain tools to help them avoid risky behaviors that could impact their future.
Who
Students in middle schools, high schools, and community organizations in Lehigh & Northampton Counties.
When
We do our best to accommodate your scheduling needs! The majority of our presentations are hosted in schools and follow the school class periods.
Where
We come to your location! Providing in-person engaging presentations is preferred. However, with COVID-19 restrictions, we now offer virtual presentations for e-learning and hybrid students through the use of our professional and high-tech Live Remote Classroom.
What
REAL Essentials is the curriculum we use to teach relationship education. You can check it out by clicking this link: https://www.myrelationshipcenter.org/resources/what-is-real-essentials/
How
Email LifeSMART at admin@lifesmartlv.org, call 610-813-2806 or fill out the form below to schedule dates for a presentation. Students take a pre survey, have the scheduled instructional classes, and follow up with a post survey. That's It!
Students are saying...
"The presentation was incredibly engaging and interactive. It made me think differently about future life choices through well-presented information and scenarios." 10th Grade Student at Freedom High School
"Thank you LifeSmart for providing me with the clarity I needed to make informed and healthy choices!" 8th Grade Student at Easton Area Middle School
"LifeSMART was a great supplement to the health curriculum that we use, and the instructors were very informative. I'm glad that someone in the community is partnering up with our schools to help teach these important lessons." 10th Grade Students at Freedom High School
Teachers are saying...
"Getting students out of their seats to move into groups is a great idea. They were given scenarios to collaborate as a group and give answers to a particular situation. Excellent - Thank You! 10th Grade Health Teacher at Freedom High School
"All the kids were involved in the presentation. They were made to feel comfortable to ask and answer questions posed by the presenter." 9th Grade Teacher East Penn High School
Our Partners & Funding
We Partner with Penn's Youth Initiative https://www.pennsyouth.org/
U.S. Department of Health & Human Services
Administration for Children & Families
Family & Youth Services Bureau (FYSB)
*The LifeSMART program uses confidential, matched pre and post surveys through HHS to confirm changes in attitude, knowledge and intended behavior to measure program effectiveness.
1101 Northampton Street
Suite 204
Easton, PA 18042
610-813-2806
admin@lifesmartlv.org